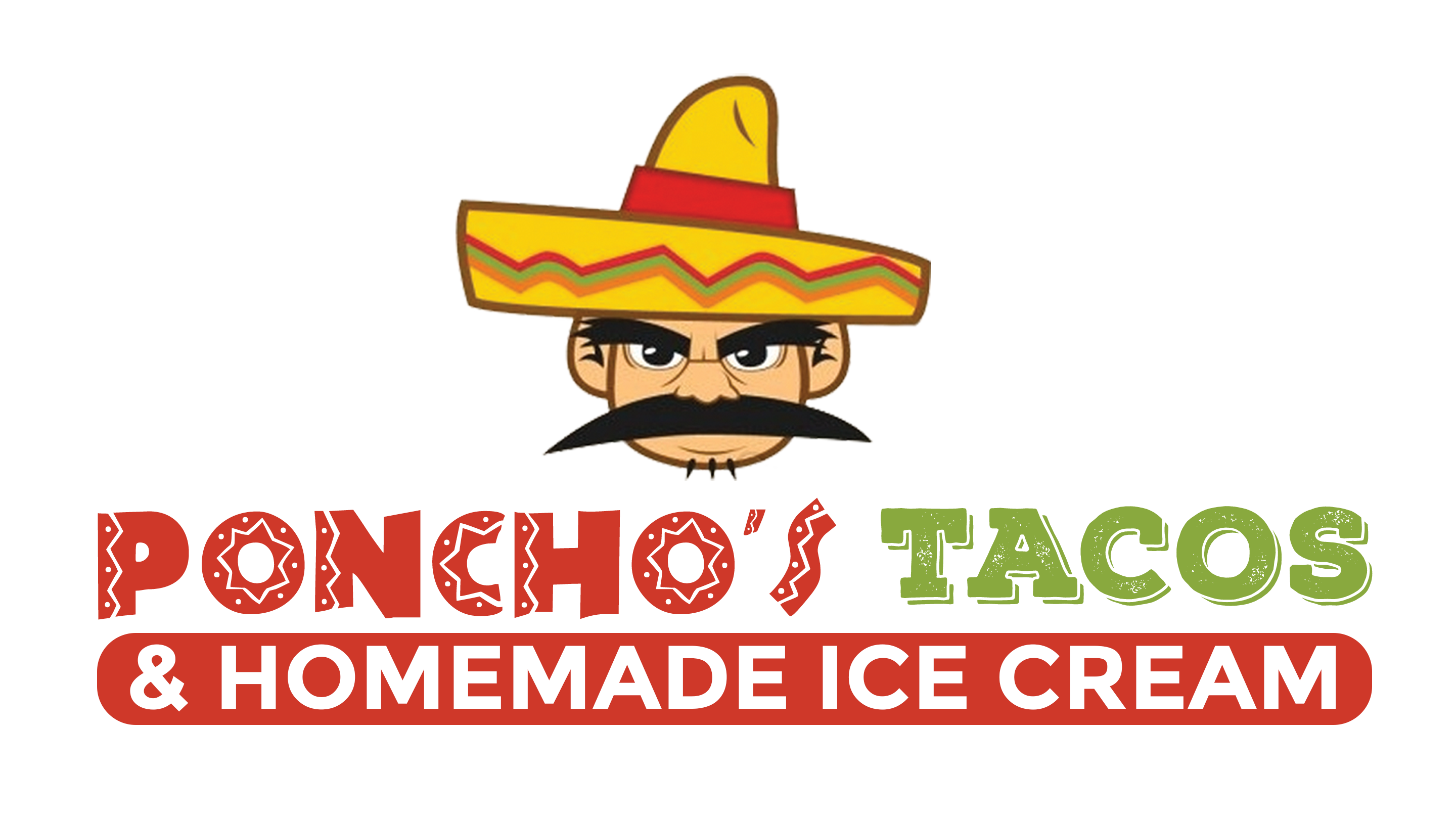 Look no further than Ponchos Tacos and Mexican Ice Cream. We're a hidden gem located in the Daytona Beach area.
Empanadas

Share this…FacebookWhatsapp

$

12.00

Strawberry

Share this…FacebookWhatsapp

$

3.74

Lime

Share this…FacebookWhatsapp

$

3.74
The Mangonada was amazing; good size and good taste. The staff seemed super nice and the place was beautiful on the inside with the hand-carved seats.
Tonight was our 1st try and most assuredly far from our last. The burritos appeared to be put into a press to give the flour tortilla a bit of a crisp to it. The meat marinade could be tasted. The homemade ice cream is thick and divine. We fed 3 people including drinks and dessert for just under $60. We'll definitely be back.
I cannot get enough of this place. This is the best Mexican food in the Daytona Beach area! Great prices, great service!
Great Service,amazing food. We had the chicken quesadilla ,pollo assado taquitos,ground beef empanadas. you have to try this place!
This place is hands down , theeeee best Mexican food I've ever had! (& I work at a Mexican restaurant) The cooks didn't just cook the food, they made this food with love and passion!!!!! You can taste it in every single bite. It was absolutely amazing! & the staff, treat you like family!
Oh my god! This place!!!! Best steak tacos I have ever had!!!!!! Incredible place! Ice cream is so good as well. Will drive 30 minutes every time and pass 20 other Mexican places to get here when we want Mexican. Absolutely amazing!